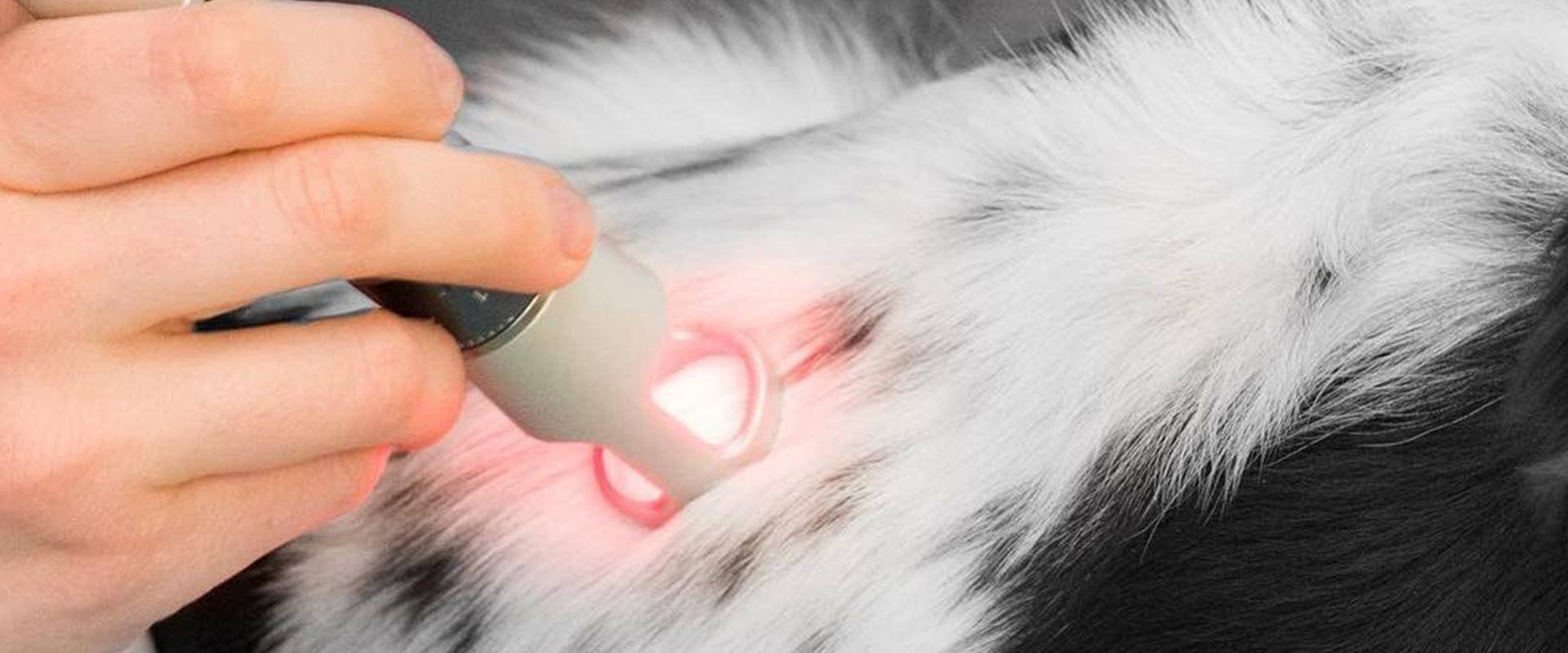 ANICARE LASER SOLUTIONS
First Impressions Matter
ANICARE LASER SOLUTIONS
Trust The Grounds Guys professionals to take care of your
commercial or residential grounds
A Mobile service providing state of the art K-Laser therapy
from veterinary practices , or direct to your pet at home.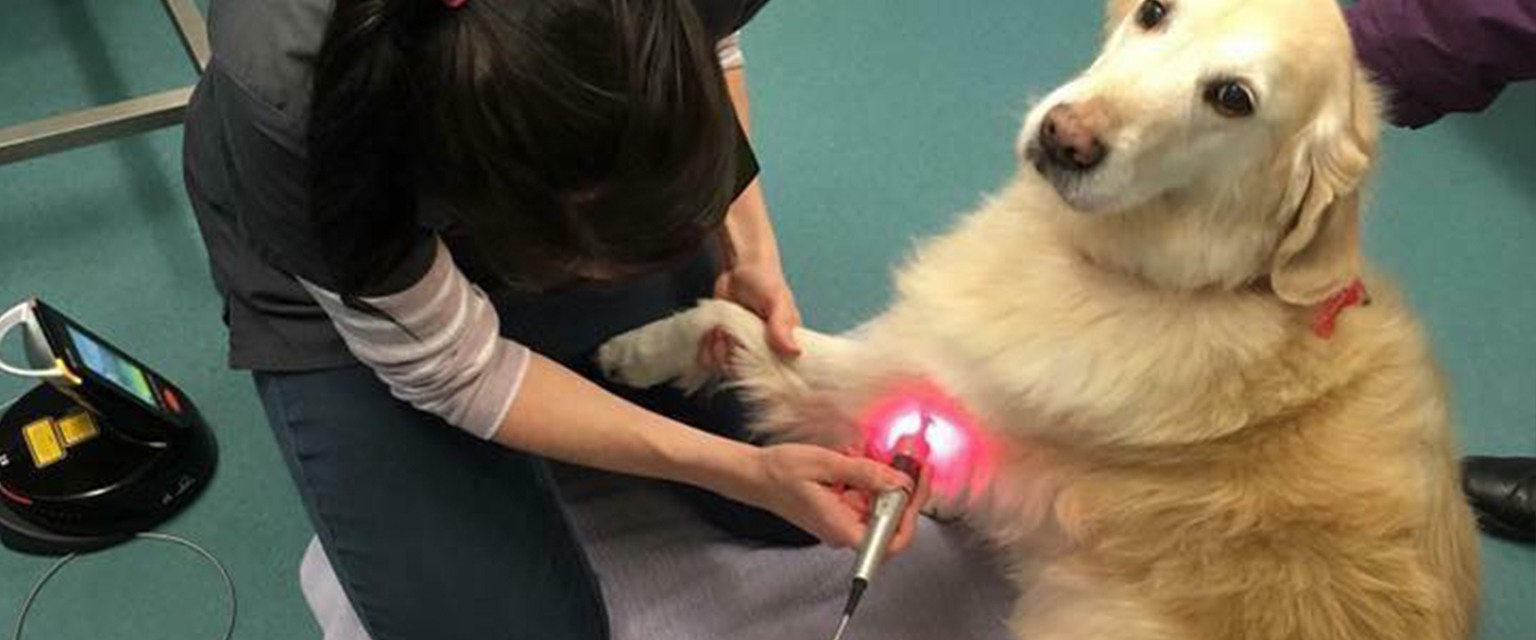 Laser Therapy
First Impressions Matter
Experienced. Professional. Kind
Laser therapy provides a non-invasive, pain-free, surgery-free and
drug-free treatment that is used to treat a variety of conditions.
Trust The Grounds Guys professionals to take care of your
commercial or residential grounds
Laser therapy provides a non-invasive, pain-free, surgery-free and
drug-free treatment that is used to treat a variety of conditions.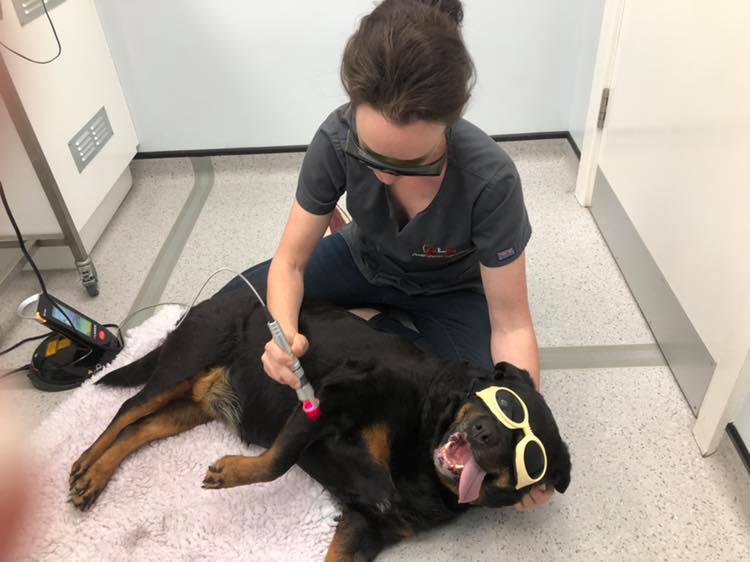 Welcome to Anicare Laser Solutions
Anicare laser solutions provide state of the art class IV laser therapy to companion animals across North Yorkshire and surrounding areas .
We are based in a number of Veterinary surgeries and hydrotherapy centres, as well as offering home visits in certain areas.
Our laser practitioners are all RCVS Registered,experienced, professional and highly trained veterinary nurses with decades of experience working in Veterinary Hospitals.
We pride ourselves on a friendly and professional service and go above and beyond to offer reassurance and comfort to our clients and patients in what can be the most difficult of times.
Interested in Laser Therapy? Please Call : 07921628388
Why People Choose Us
State of the art
K-Laser therapy
We also have affiliated veterinary surgeons holding certificates in orthopaedic and soft tissue surgery, enabling us to organise trusted referral services including platelet and stem cell medicine, arthroscopy, fracture repair, spinal surgery and wound reconstruction.
Our full list of services include laser therapy, weight management, arthritis management, pre and post surgical therapy for IVDD and other orthopaedic conditions, in depth advice on lifestyle adjustments for mobility management, end of life care, advanced wound healing, treatment for chronic ear issues and more.
Please browse through our website and get in touch with any enquiries.
What Our Customers Say

I can't recommend Natalie highly enough. It's benefited our dog Jimmy so much since being hit by a van and breaking his leg badly. The whole process has been a god send.
Steve Dunne

Our 14.5yr lab is currently having laser therapy with Natalie for arthritis in a number of places. He's had 5 treatments so far and my boy is back Completely different dog to
Ciara Costar

Natalie was fantastic at handling the horses, she was very calm and relaxed around them. The results from the laser on both soft tissue injuries and for arthritic changes were impressive and
Heather Barker

Darby my pug had his front and back legs done he can run around, play with toys, go for walks and go up and downstairs no problems just after one treatment he
Nikki Louise Takacs
Have a question about Anicare Laser Solutions or about any of our services? Complete the contact form and we will be in touch shortly.